Mend Kitchen Appliances, Electric Cookers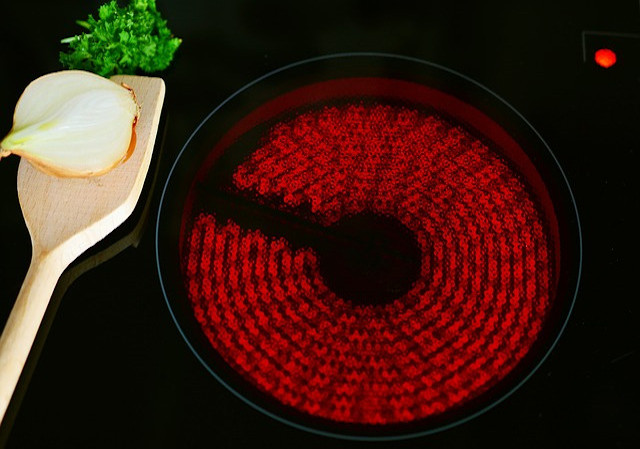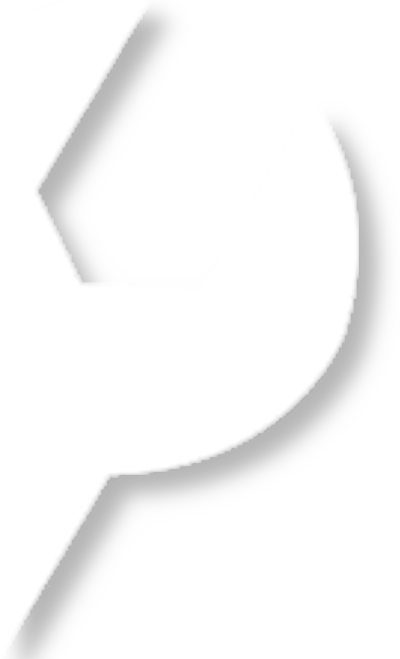 Find out how to mend it for free.
---
Ask Question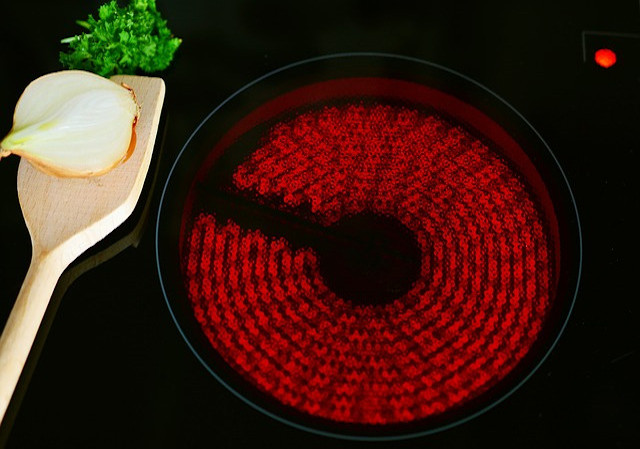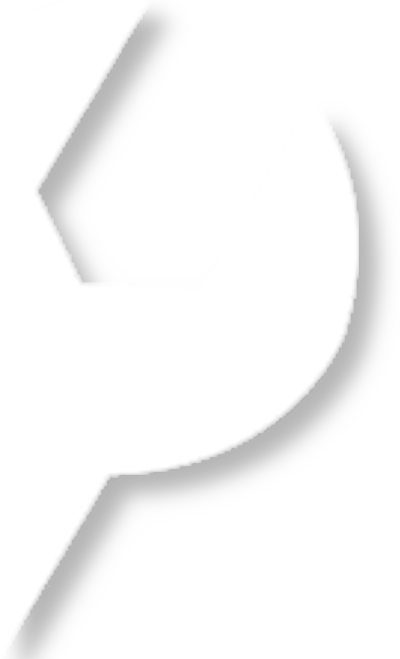 searching the wiring diagram for Electrolux Oven SK 7104 Type K40U ?
I have bought a almost brand new Oven from Electrolux ,Model SK 7104, from a private person . But that person has been changing the inner wiring so very strange so that you cant control the heat from 3 of the 4 heating-plates anymore. Its either FULL power or not at all. Now i tried since days to find in the internet or on the Electrolux Side in the web the wiring diagram to control that and see if its correctly done. But unfortunately I cant find anything except how and where to buy parts to exchange. I am an electrician and certainly want to do the repair myself, but have no idea without the wiring diagram how to. ( I do not mean how to connect it to 400 or 230 Volts. I know how to do that and done it correctly.) Still I cant control 3 of the 4 heating plates. And i rarely can believe that it is a damage of 3 Thermostats at the same time. Would you please have the kindness and help me with this ? Thank you in advance for your efforts to consider so.



Rising

April 2013
You better start believing. It is possible and very common for 2, 3 or even all 4 simmerstats to fail. The ones they use now are useless and very unreliable. What you describe is a common symptom of a failed simmerstat. The heat stays on high. I am perplexed that you state you are an electrician but don't appear to understand how a simmerstat works. It does not adjust and change the voltage. It changes the heat by switching on & off. The lower the setting the longer it stays off and shorter time on & vice versa. Wiring must be ok if you are getting power to the element when you switch it on. Simple test is to put the simmerstat from the one good element in place of one faulty one. If that element now works properly then problem solved and go buy 3 new ones. Also, as Peccavi stated all 4 simmerstats will be wired the same (unless 1 is a dual temperature element) so compare the 4 switches and check that the wiring is all the same. You don't need wiring diagrams for that.

Lincoln Appliance NZ
April 2013
You might also explore the wiring scheme of the heating plate that is working - draw it on a piece of paper and then you'll have 25% of a circuit diagram.

Then you could replicate this arrangement on the other three plates.

The manufacturer would be foolish to let circuit diagrams escape - to do so would open them up to all sorts of legal action as frustrated users killed themselves one by one.

Good luck...

Peccavi
April 2013
I can answer this question...
searching the wiring diagram for Electrolux Oven SK 7104 Type K40U ?
Loading...
Error Please wait ...
Privacy
howtomendit.com uses cookies to ensure that you get the best experience using our website. Learn more.