Mend Computers, Computer Monitors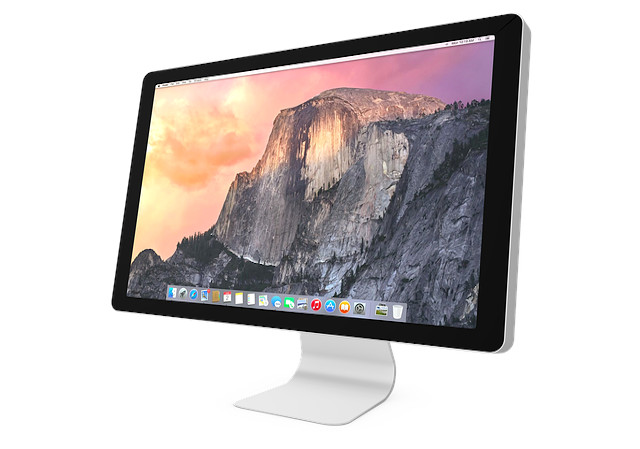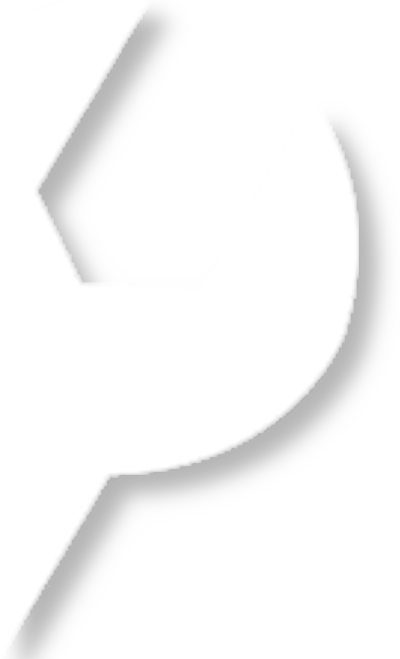 Find out how to mend it for free.
---
Ask Question
Computer Monitors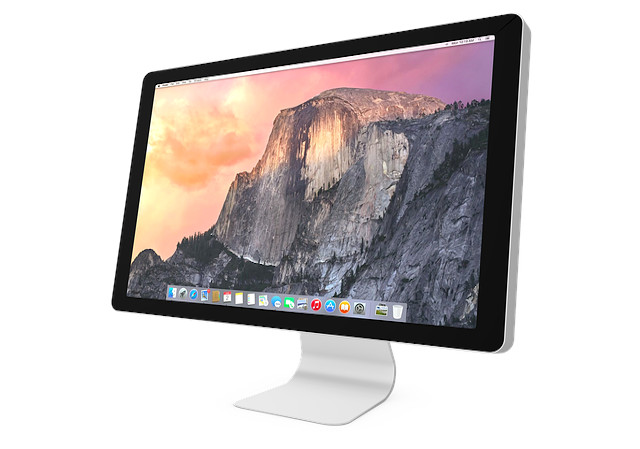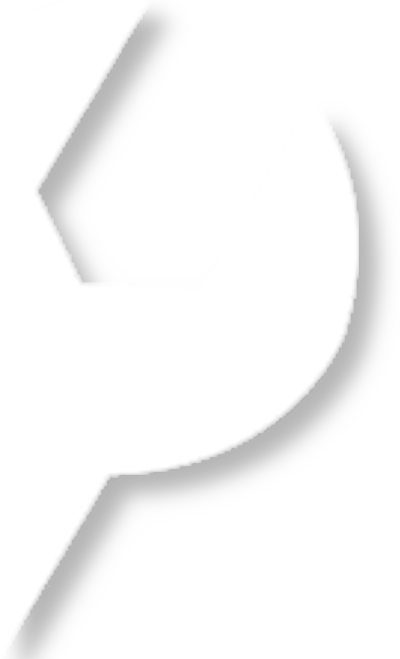 disable process in task manager?
How do i permanently disable a useless program/process in task manager.
i did this --but they came back??
thanks
j



puzzled

October 2015
You list Spybot.

It's definitively NOT a useless process. It's part of Spybot Search & Destroy resident shield.
It's a very good and recommended safety and privacy tool.
It protect you against, and can suppress, spywares and data harvesters and is a complement of your anti-virus.

You also mention Allpe mobile.

This one is related to your Apple iPad, iPod or iPhone and required if you ever want to able to synchonise those devices, of even just manualy transfer any file to/from those.

Stay safe
January 2016
Belong into software, Operating system.

The task manager is absolutely not the place nor the tool that you need.

If it's a useless programm/application, you need to uninstall it. It's the only way to definively get rid of an unwanted process.
If you want a less hard way, just set that programm NOT to start with Windows.

You should NEVER disable Windows update.

If you kill a process in the task manager and it immediately spring back, it mean that it is a REQUIRED task for something. It's thus absolutely NOT useless, even if you can't figure it's use.

When you install ANYTHING, you should never use the so called "Default" install.
Choose the personalised or custom install.
If you are asked or offered any additional component, you must DECLINE them. None of the additional things proposed have any utility, they are foistware or parasitic side install and changes.

Electro
October 2015
Check that the program IS actually useless. (Google search can help)
Is it something in Windows? Check it isn't actually needed
Is it something you installed? Can you uninstall it? Can you set it not to run at startup?
Is it some parasiteware that installed on the back of something else? Can you uninstall it?
It it malware?

Google search can often help but please check the source of the "advice" is actually credible

Avoid "Registry Cleaners" like the plague

On the face of it, it seems you need to do some learning about computers - quickly

X
October 2015
You do not say how much CPU (%) the process is consuming or what the process is called.

Windows Update can be a pain in the neck - it can often cause Svchost.exe to require almost all of the CPU time - you fix that by disabling automatic update.

You would do well to select the Startup Tab in Task manager and disable everything scheduled to run at start time.

You would also do well - it might be slightly beneficial - to remove all the application programmes you never use.

If the process that worries you sits at around the 5% mark then don't worry about it - and it may not be useless as you claim.

IObit Uninstaller is a good programme removal tool.

Good Luck...
October 2015
I can answer this question...
disable process in task manager?
Loading...
Error Please wait ...
Privacy
howtomendit.com uses cookies to ensure that you get the best experience using our website. Learn more.