Mend Security Systems, Home Alarm Systems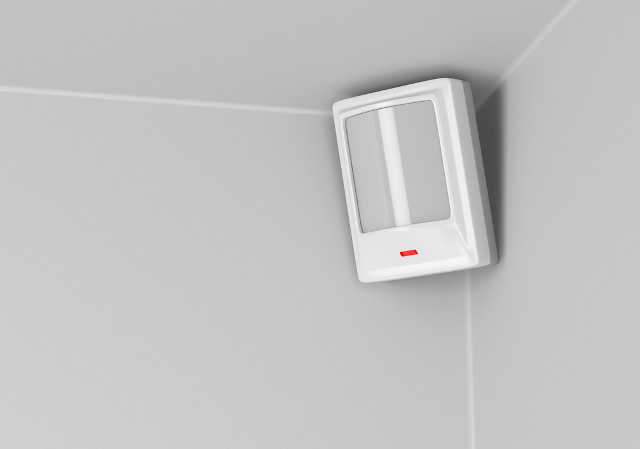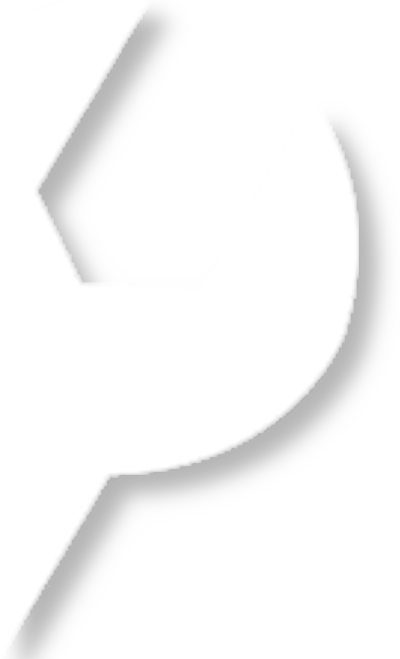 Find out how to mend it for free.
---
Ask Question
Related Categories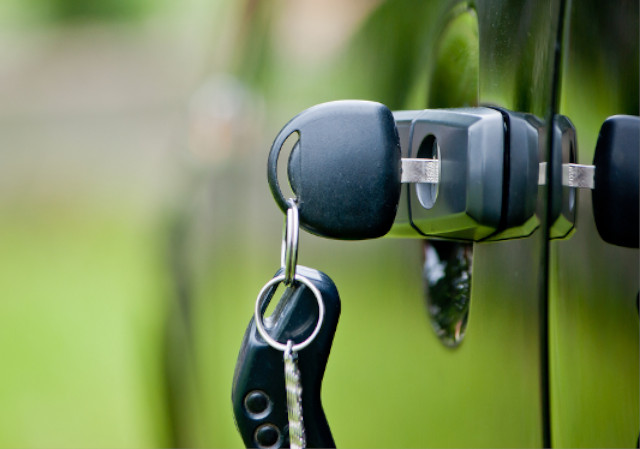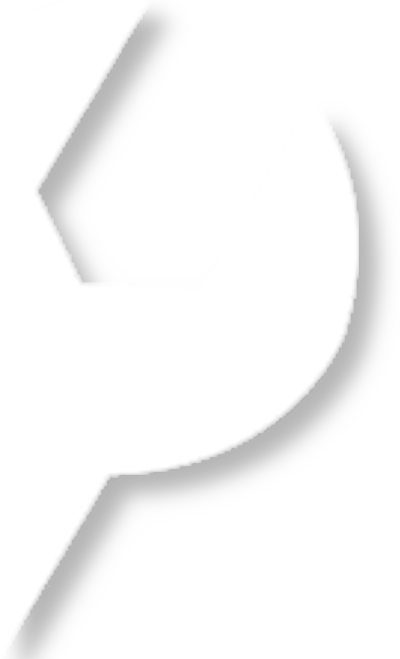 Security Systems, Car Alarm Systems
Home Alarm Systems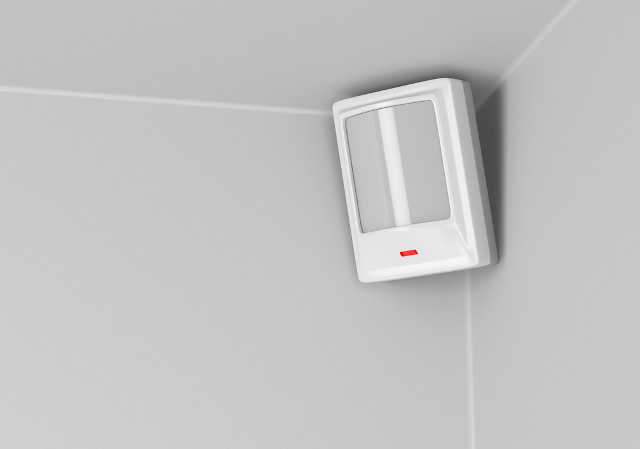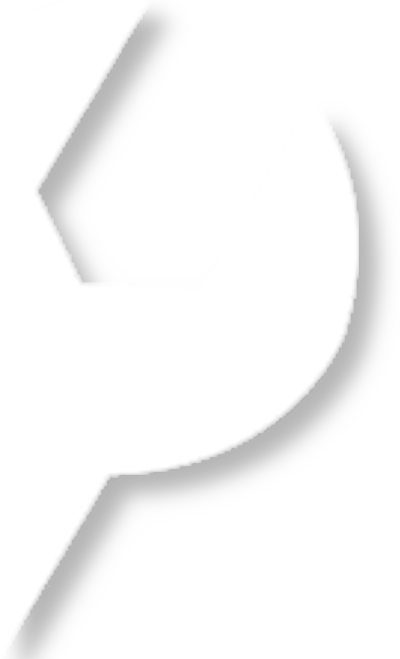 my scantronic 4600?
Hey all,have the above alarm. Now starting to have intermittent fault with the keypad,doesn't always recognise the key strokes.sometimes have to press really hard to set and unset.This happened a few years ago so I changed the codes.Now nearly all buttons are not responding to touch.My question is can I fix the keypad.Iam a electronic engineer (retired) by trade but know nothing about alarms.your help in this matter would be greatly appreciated.Thankyou to all who respond.



Lesley davis sussex.

January 2012
No problem Lesley

Regarding your first question ......

Many times although the minority just needed the contact area cleaning.

I used to use a kit called chemtronics.

cpc.farnell.com is in my opinion the best place to purchase a rubber keypad repair kit,and also a good site for electronic components.Well so my father says.

Anyway good luck with the repair and take the time to post your result,it may help other OPs with the same symptoms on these great but now obsolete panels.

no name
January 2012
Hi
You will have to strip it down to inspect the cb board for any cracks.

If the cb board is ok you have a good chance of fixing this issue.

Try cleaning the cb contact areas with isopropyl alcohol 90%.

A good contact should have a reading of up to 300kohms.

after cleaning the contact areas,inspect the contact areas on the bottoms of the flex buttons.

Don't use isopropyl on the buttons,as the alcohol can dry the oils out and ruin the rubber.

Use silver contact paint on the bottoms of the flex buttons (paint each contact).This should restore the conductivity.

The silver conductive paint can be purchased from most electronic retailers,but I use the silver conductive paint for repairing continuity breakages on cars heated screens,(available from halfords).

Or you could buy a repair kit,.I have used these in the past for expensive keypad repair, and worth the money, even though some kits are only good for one application due to poor shelf life.

If you decide to attempt this repair,Ensure you isolate the power to the panel,and have the user manual at hand for reference.

no name
January 2012
I can answer this question...
my scantronic 4600?
Loading...
Error Please wait ...
Privacy
howtomendit.com uses cookies to ensure that you get the best experience using our website. Learn more.