Mend Office Appliances, Document Shredders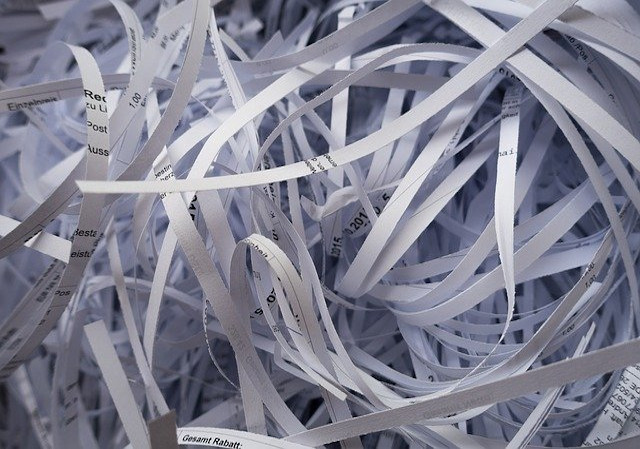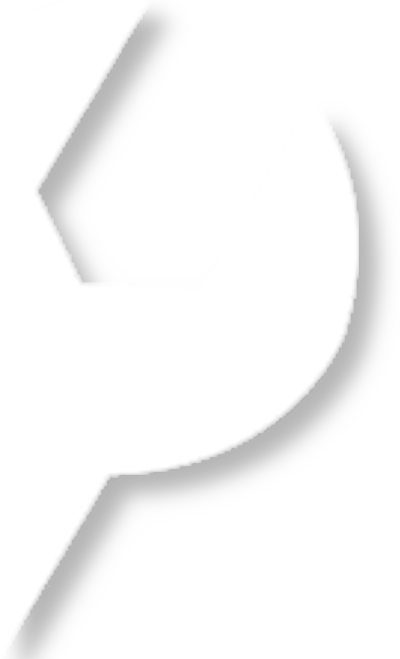 Find out how to mend it for free.
---
Ask Question
Related Categories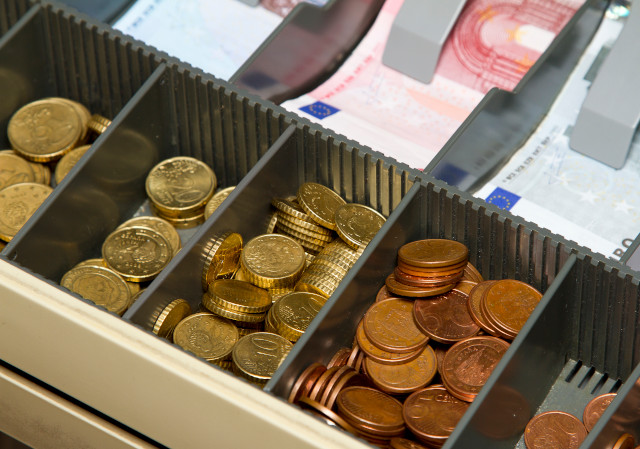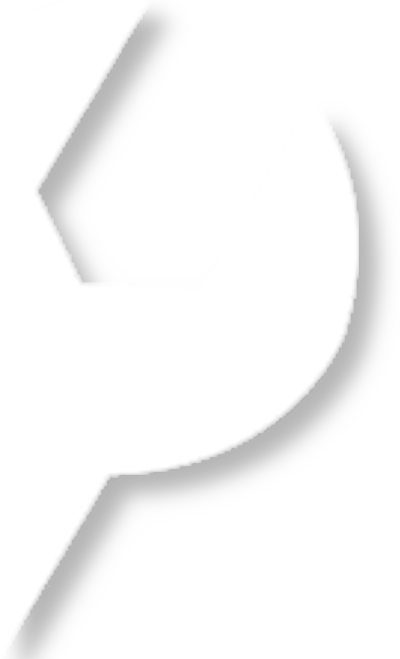 Cash Registers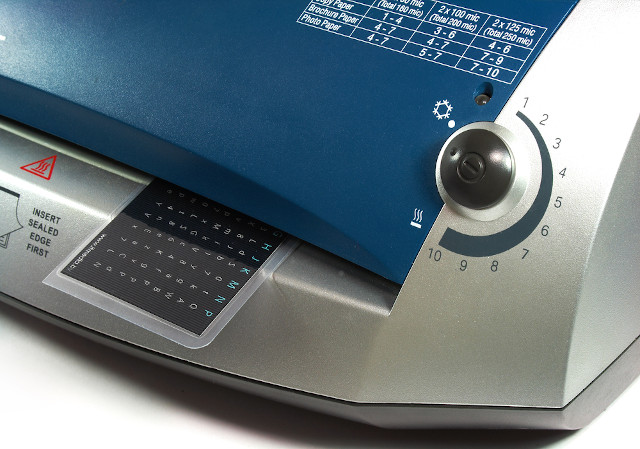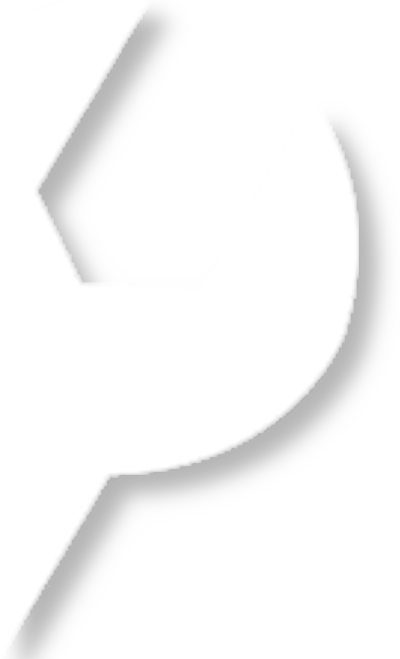 Document Laminators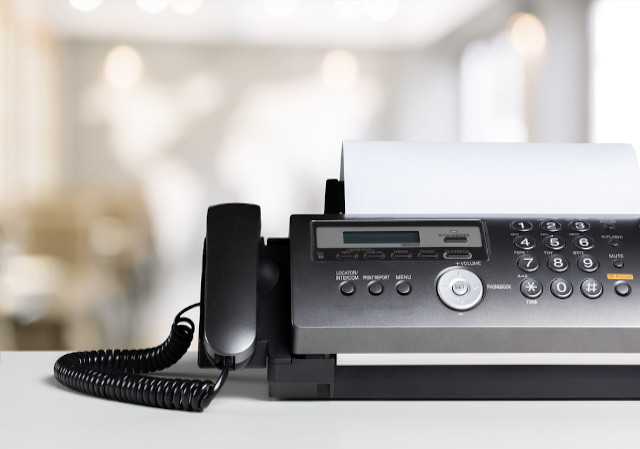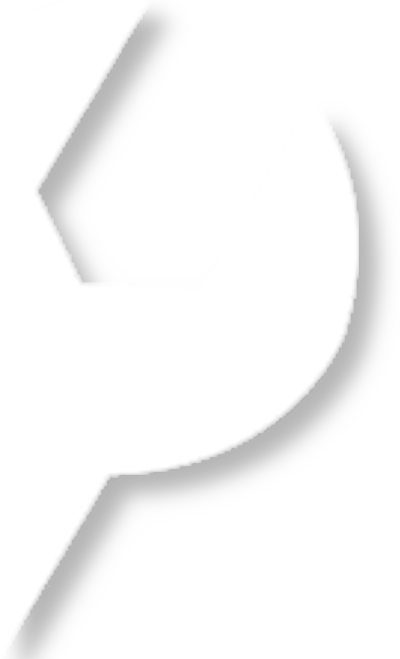 Fax Machines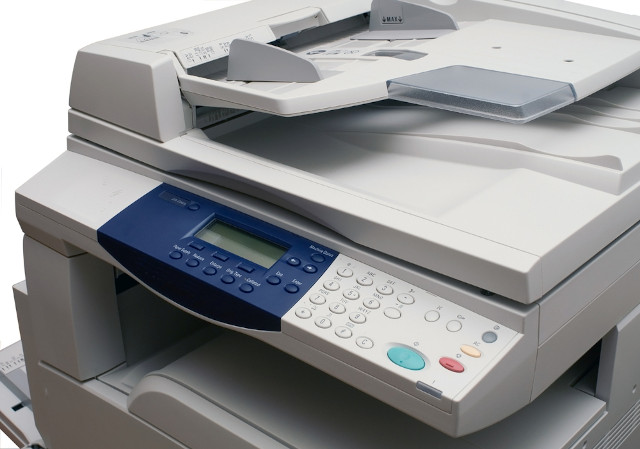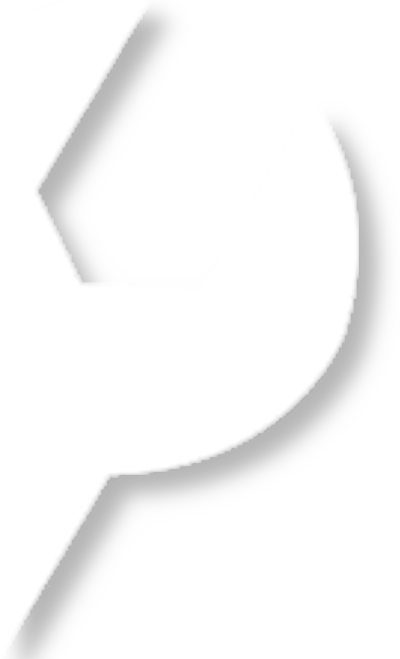 Photocopiers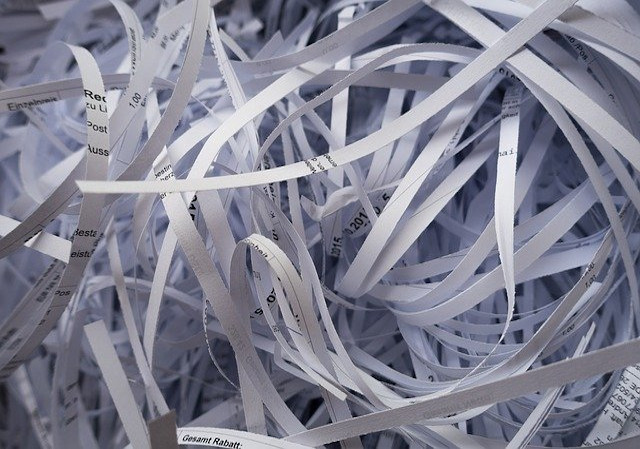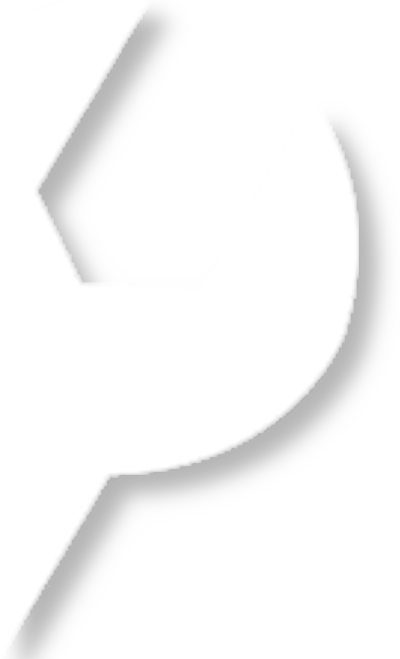 Fellowes PS80C-2 broken nylon drive gear?
The nylon drive gear on my Fellowes PS80C-2 crosscut shredder has a broken tooth. Any suggestions to find a replacement gear? Otherwise works well.



gnalch

December 2008
I recently repaired my Fellowes DM8C paper shredder which had one broken gear tooth on the large nylon gear. I took a finishing nail and cut off the head. I then bent it with pliers into a U-shape like a croquet wicket. I then drilled two pilot holes (slightly smaller than the diameter of the finishing nail) into the gear where the missing tooth broke off. I then heated the u-shaped nail on top of my electric stove top for a minute or so. I used the pliers to take the hot nail and plunge it into the two holes in the gear. I quickly lined up the height of the "new tooth" so that it aligned with the other gear teeth. You need to do this quickly as the nail and plastic cool quickly. If you mess up, it will be difficult to get the nail out of the gear once the plastic has hardened. This fix has worked well so far. I was initially intending to put an epoxy over the tooth so that the metal served as "re-bar" but the new metal replacement tooth bonded so well to the gear when the hot metal nail cooled. So far, so good!

ken
May 2014
I used this fix for my Fellowes SB 99CI. You can use either a #6-32 x 1/2 inch or #8-32 x 1/2 inch socket set screw. You can get these at Home Depot for about $1.50. I had two missing teeth together. Carefully align and pre-drill 2 pilot holes completely through the nylon gear. One hole forward at one missing tooth and the other staggered back on the other tooth. The #8-32 socket screw will take a size 2 allen wrench. You will be able to set the height of the screw in order to make the rotation smooth. Make sure you file the socket screws on the sides closest to the existing nylon teeth. Imagine you are performing a dental implant. This method I found to be more rigid than epoxy. Good luck!!

Winegrove
January 2014
My shredder had 4 broken teeth on the drive gear. I made a replacement gear using epoxy -- we'll see if it holds. I went out and got some FIX-IT-ALL so I could make a mold. I used the other gear that was still in good shape to make the cavity. Then filled it in with epoxy for my new gear. I know, ... I 'm just a silly Engineer that likes to fix things. Good luck to all.

Allen
January 2010
I took advise from another thread on this site, and screwed a small screw into the space where the broken gear tooth was, then filed it to match the bevel and length of the other teeth. This at least bought me time to continue using the shredder until I find a gear to match-if that's possible. Gear is 3" diam, 29 exterior teeth, #390346 stamped on side.

gnalch (my post, my solution so far)
December 2008
I can answer this question...
Fellowes PS80C-2 broken nylon drive gear?
Loading...
Error Please wait ...
Privacy
howtomendit.com uses cookies to ensure that you get the best experience using our website. Learn more.